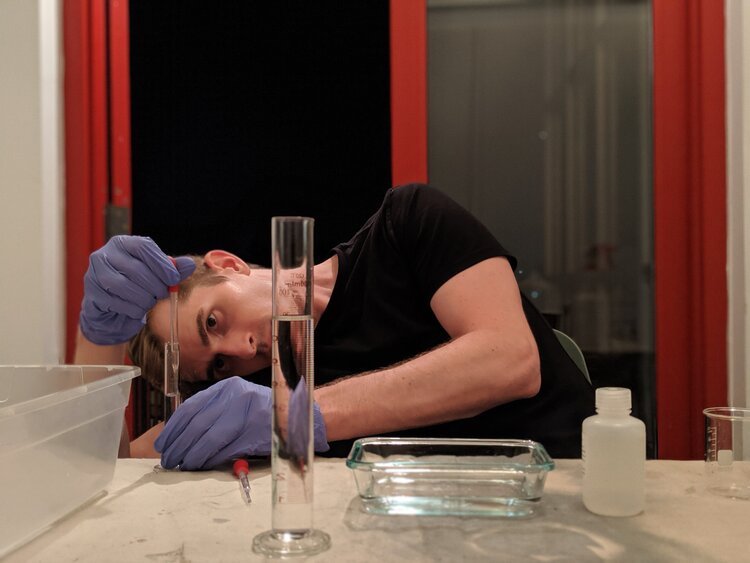 bio
---
I'm an artist and technologist living in Brooklyn, NY.

My career has been in tech as a founder, engineer and product manager. I'm currently making art and tinkering with new technologies after having left Persona, a startup I founded. Previously I worked at Asana, Artsy and Autodesk.

My art explores the absurdity of being human during a time of rapid technological change. I'm especially interested in enterprise software and the way large corporations silently influence culture through the software that powers our lives. I've shown work at Artsy, MGM Cotai in Macau as well as Musuem of Art Pudong in Shanghai.

I grew up in Pensacola, Florida and graduated from MIT.